---
Burrs happen — instead of using hand tools and burdensome labor,
automate your process. Barriquan is the answer.
---
Barriquan Self-Compensating
Deburring Tools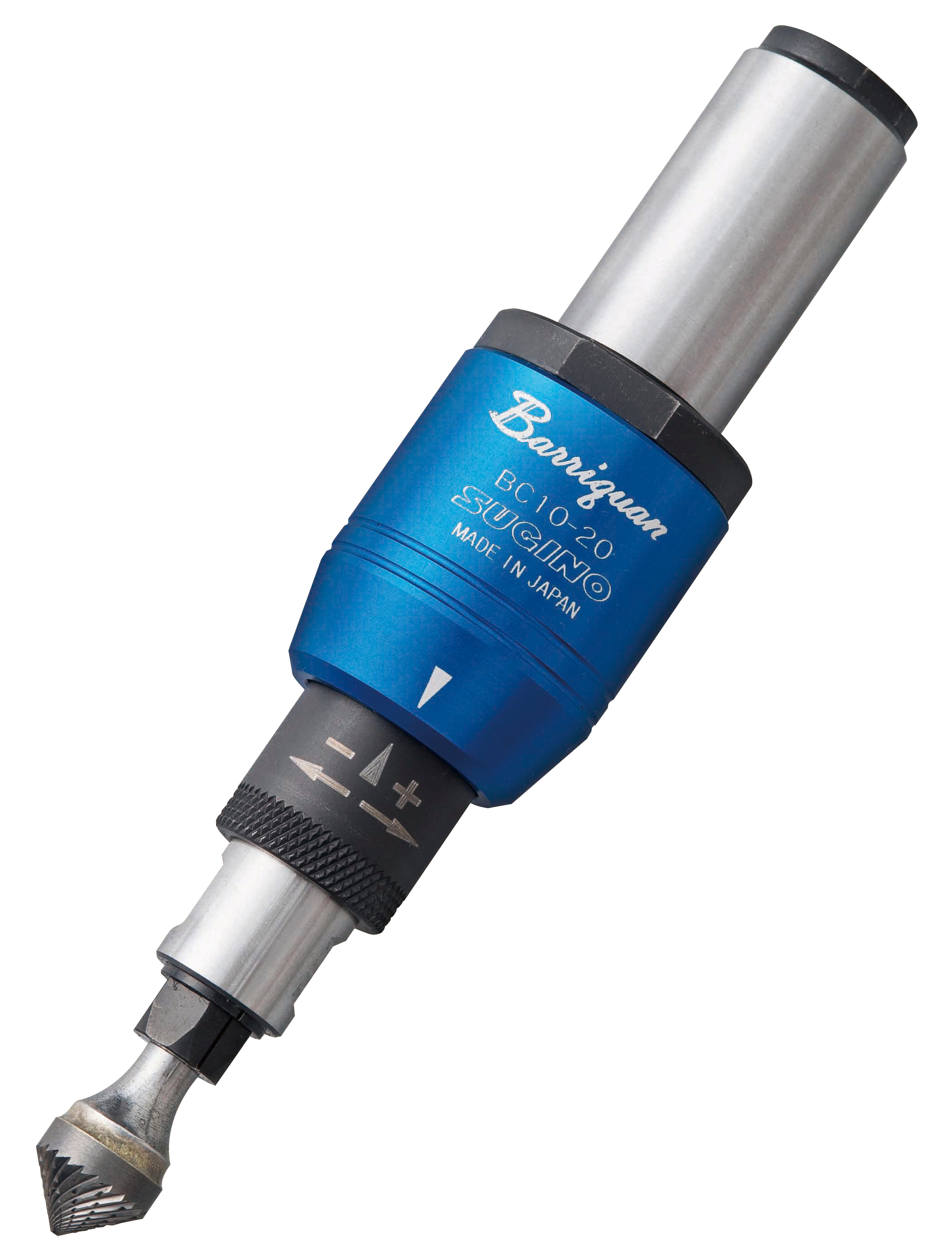 Add deburring to your machining process with this line of tool holders.
Barriquan Robotic Mechanical
Deburring Machine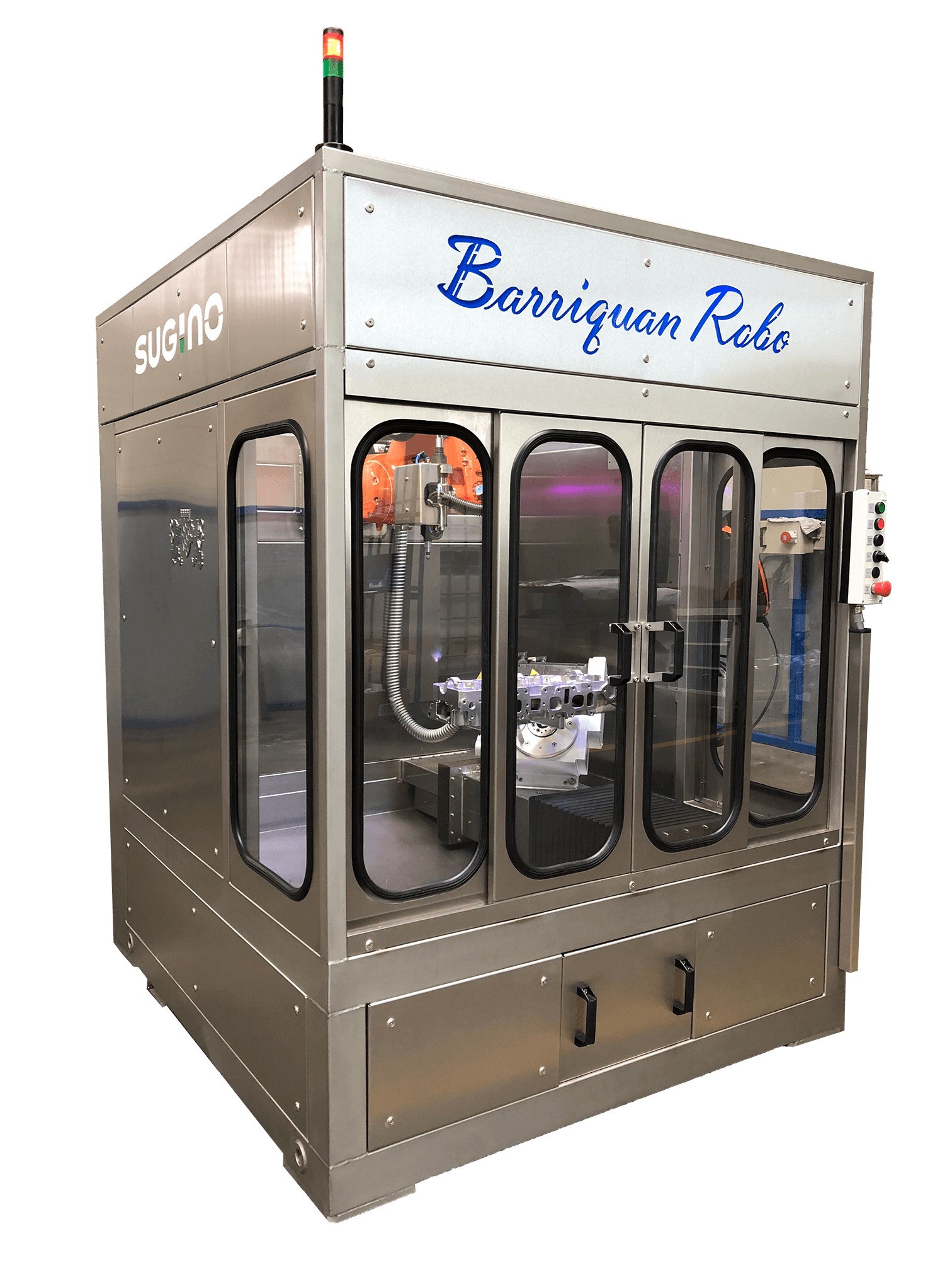 Designed for total and flexible automation of your deburring processes.