You come upon a new, intriguing technology, but is it right for you? What type of investment will you need to make, and will it even do what you need it to?
That is the beauty of the testing process for raw materials. With minimal commitment, you can see if it works. How well it works. If it hits your cycle times. If it meets your particle size requirements.
This is why Sugino offers product testing for Star Burst in our Chicago-area laboratory. To help you answer these questions.
So how does testing with Star Burst work?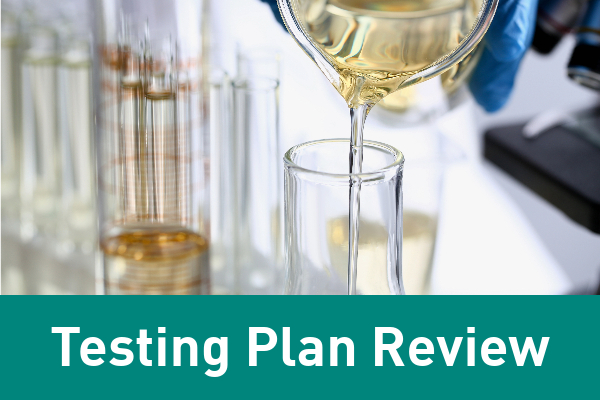 The process begins with a Sample Testing Plan Review. We discuss your materials as they are and how you would like them to be. Are you looking for increased conductivity in your battery materials? Highly stable dispersion for ceramic/electronics? Improved emulsification and skin penetration for squalane?
We collaborate with you to gather information about your desired results, the material to be tested and how much is needed, shipping requirements, etc.
Once the basics have been agreed to, the fun begins. You send us your materials and we get to work.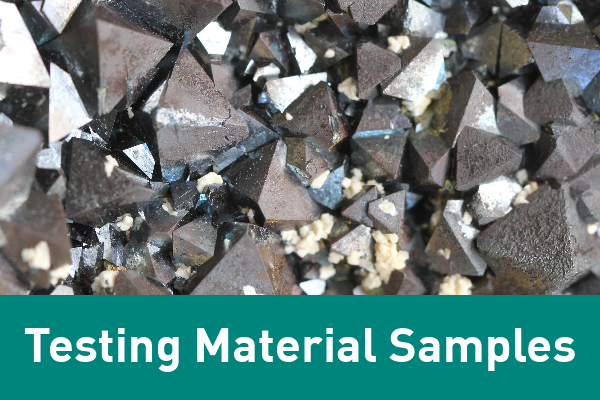 Based on your final goals, we map out a path to success using high-pressure water combined with the appropriate chamber and slurry recipe. The strong shearing force applied during injection and the energy generated by collisions between raw materials pulverize the raw materials to the nano level.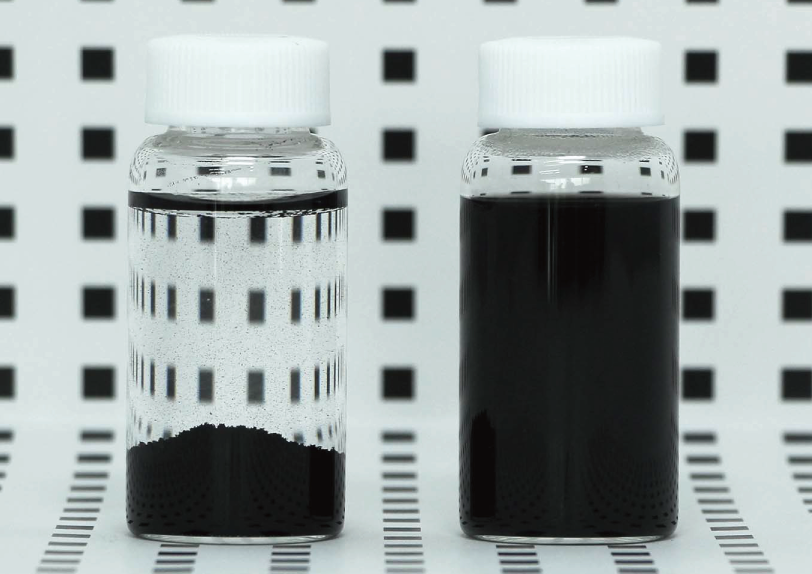 Samples of your raw materials are collected for the testing process, and analyzed throughout, with an eye toward particle size distribution and dispersion stability among other factors.
Then we send the samples and full report back to you for your own analysis. You don't have to take our word for it, you can see for yourself if the processed materials are everything you want them to be.
If they are, we have a full lineup of models from small, tabletop R&D units to full-size production machines depending on the volume of material you want to process.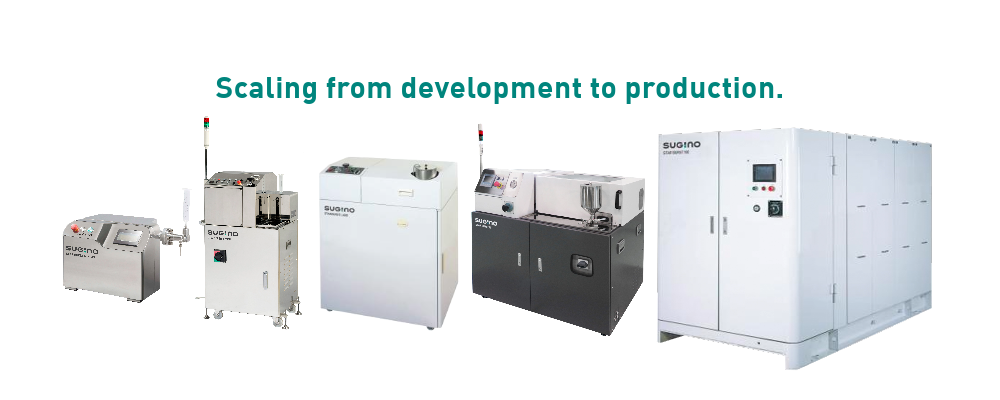 So, reach out here, and let's get started.

Take a deeper dive into Wet Jet Milling with Star Burst. Catch up on the entire learning series