Last week we took a look at: Star Burst for processing cosmetic materials. This week we'll look at Sugino's Star Burst in a Comparison vs. Competition.
---
We've discussed how wet jet milling stacks up to other material processing methods, but how does Sugino's Star Burst compare against the competition?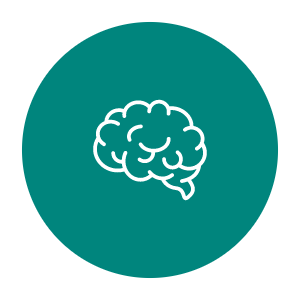 Industry Expertise
Sugino has extensive experience across a wide range of industries, with over 1,000 machines installed globally to date. But we are also deeply immersed in the battery and electronics industries and are well-versed in the handling of CNTs, graphene, and other carbon materials.
Life Cycle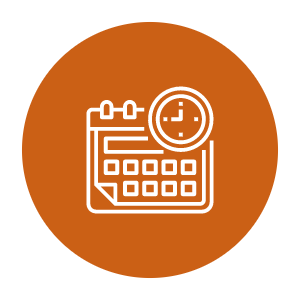 With a current life cycle of 10+ years on average, Sugino's Star Burst outlives the competitor's models. Our nozzle contains diamonds, reducing wear on that part. And it's not just nozzles, our other superior auxiliary components such as seals and high-pressure piping back that up too. Why pay to replace parts, when ours just last longer?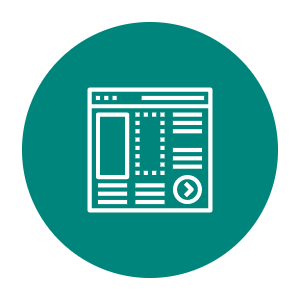 User Friendly Interface
Our machines are intuitively designed for user-friendly accessibility and serviceability. The parts are easy to clean, with easy-to-assemble (and disassemble) chambers and nozzles, making sure to not clog your workflow.
Sales & Service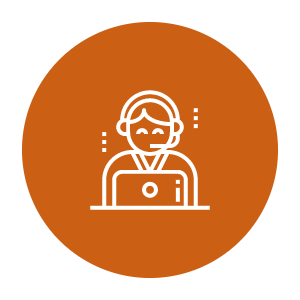 We have over 80+ years as expert machine builders and our knowledge of high-pressure water and pumps is second to none. We design custom solutions for your unique production challenges. And once you're up and running, we still have your back. Our service team is on call and ready to help.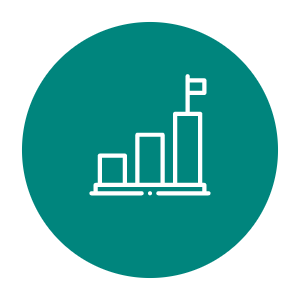 Versatility
Star Burst is highly scalable, with a full lineup of options for everything from R&D to full-scale production. Star Burst can handle a myriad of viscosities, including high solid content and viscous slurries. It is compatible with many tough solvents such as NMP. And the multitude of chamber options allows you to perform many different functions, including dispersion, pulverization, exfoliation, and emulsification.
You can take a deeper look at more comparison details by visiting: Star Burst Comparison vs. Competition