Skiving and Roller Burnishing
Combined in One Tool
SKIVE ROLLER
Perform skiving and roller burnishing in one pass.
The Skive Roller combines a skiving head and a roller burnishing head, enabling you to significantly reduce machining times compared to honing. It is perfectly suited for finishing the inner surface of hydraulic cylinders commonly used in agriculture, heavy-duty construction, mining, and the like.
A skiving and roller burnishing machine is required when using the Skive Roller.
Skiving and Burnishing Machine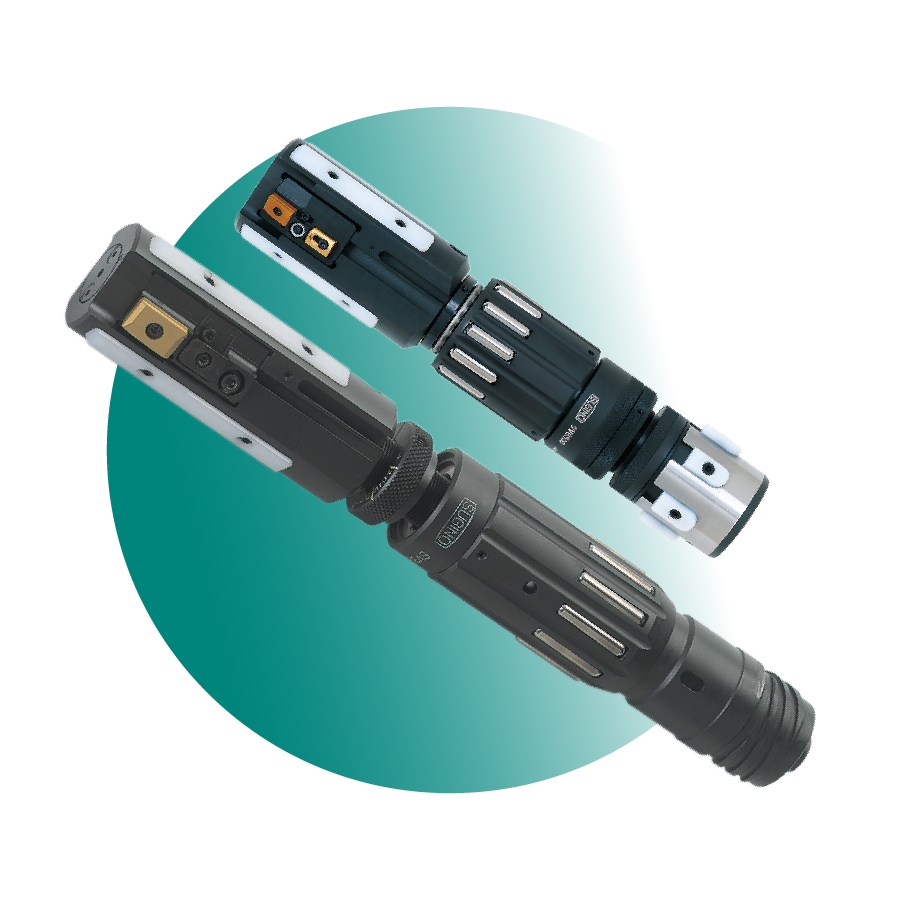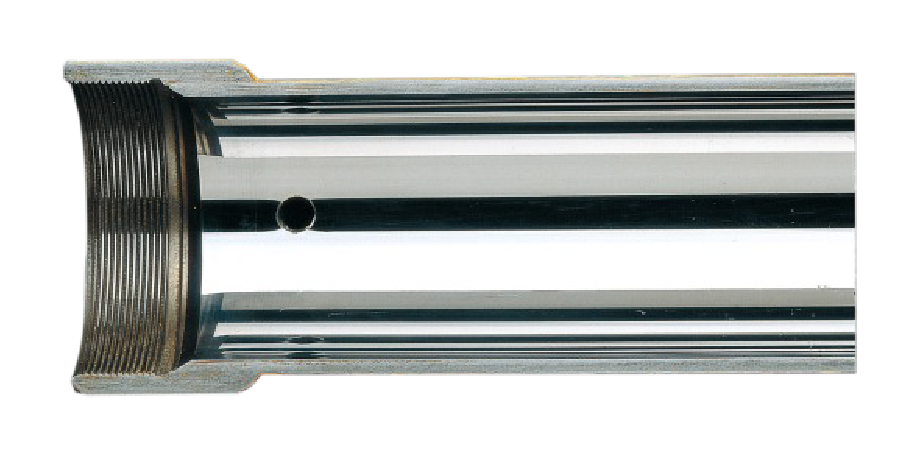 A Skiving & Roller Burnishing Tool for Hydraulic Cylinders
Hydraulic cylinder tubes are typically bore-sized and finished by honing or grinding. With this in mind, Sugino developed the Skive Roller as a multifunctional tool that combines skiving and roller burnishing to perform both processes in one pass, resulting in shorter cycle times than traditional methods.
Flexible Methods that Meet Your Requirements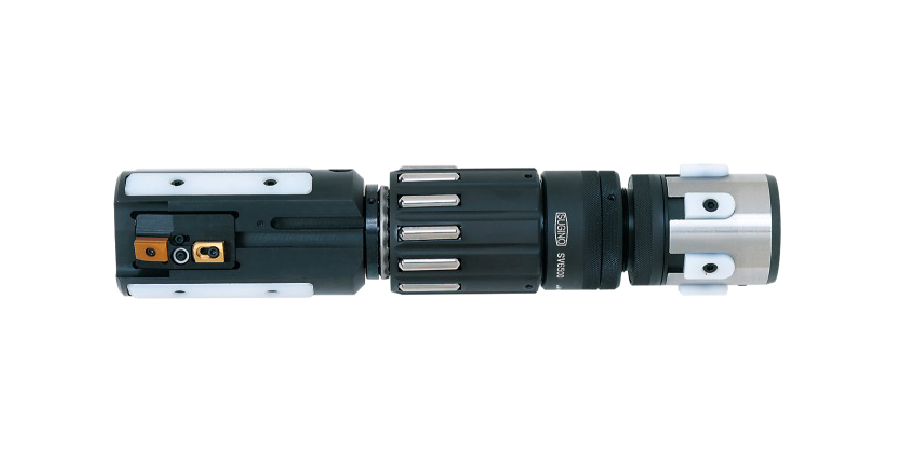 Skiving and roller burnishing are both performed in the forward pass. The tool is then quickly returned, and processing is complete.
Because skiving and roller burnishing take place under the same process with the 1-way method, the cycle times are shortened. With this method, it is necessary to set operating parameters to either skiving or roller burnishing.
Skiving and Roller Burnishing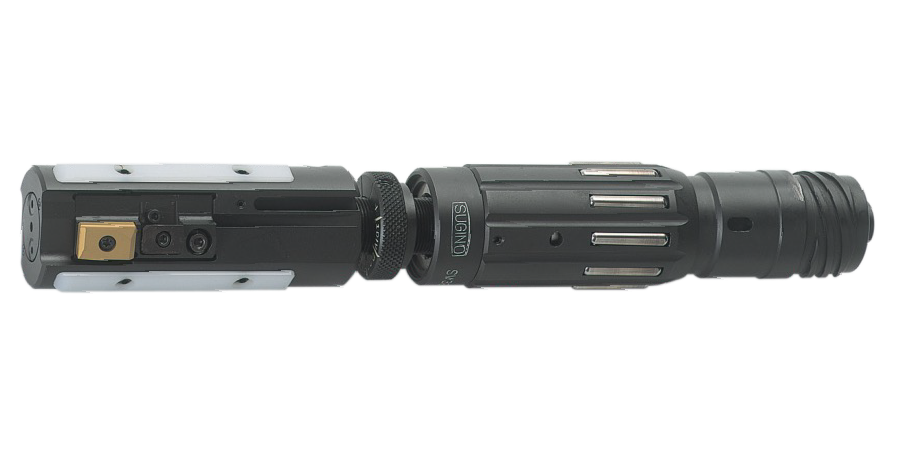 Skiving is performed in the forward direction, roller burnishing is performed on the return, and the operation is then complete.
With the 2-way method, because the skiving and roller burnishing are separate operations, skiving and roller burnishing can be performed using the optimal processing conditions for each. However, a quick return is not possible.
Surface Roughness Data

Workpiece Detail: 
Material:1020 Steel (STKM13C)
OD 1.5" x ID 1.25"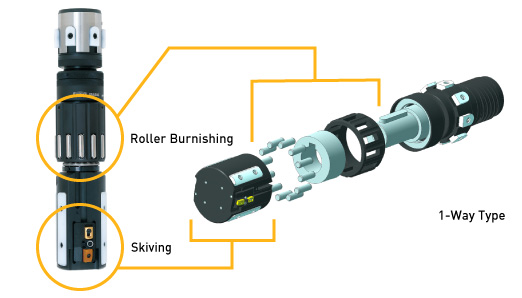 Get expert help or learn more about the Skive Roller.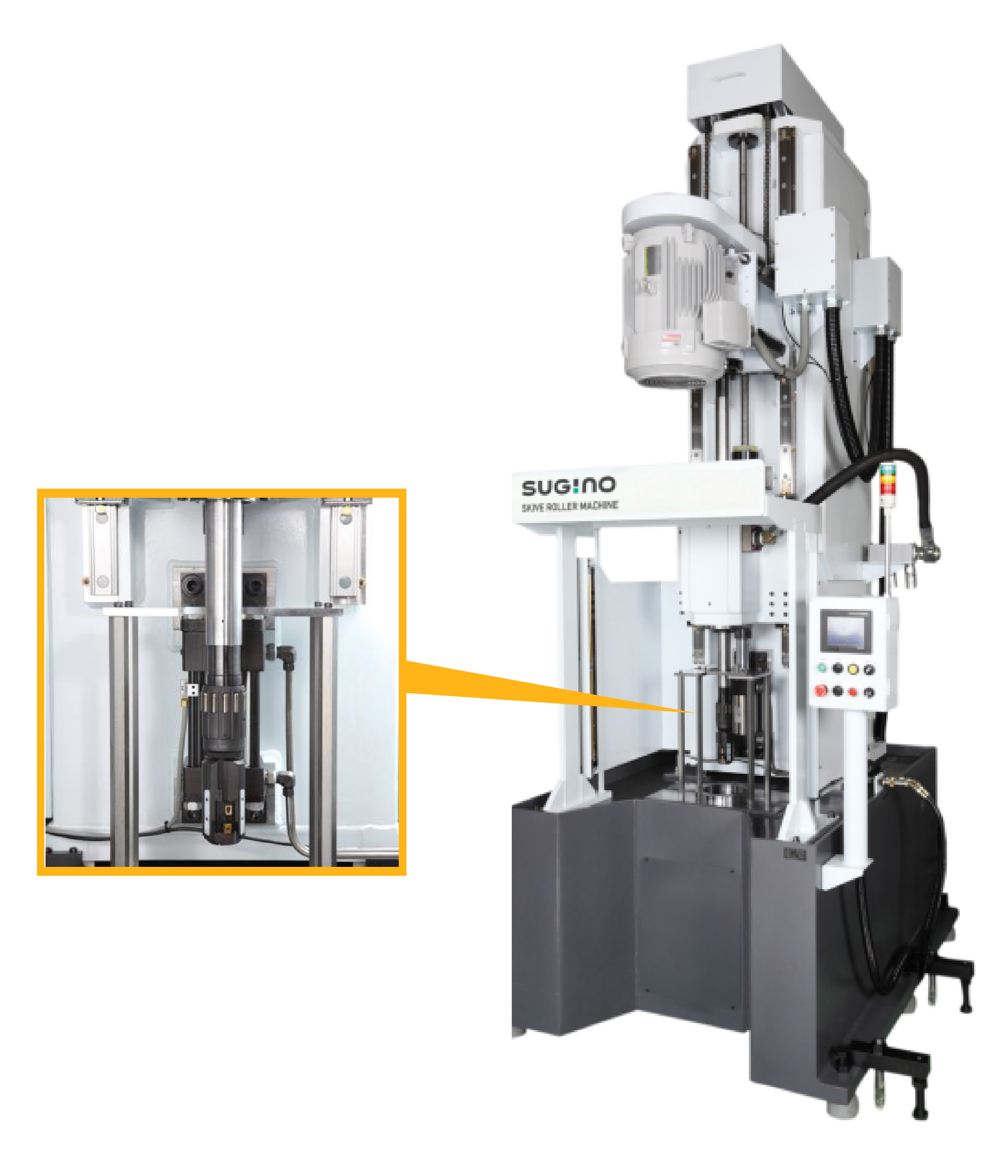 Skive Roller Machine:
Vertical Skiving and Roller Burnishing Machine
Sugino is the sole manufacturer of the unique, vertical-type skiving and burnishing machine. Compared to a horizontal system, the vertical design provides optimal surface finishing and bore sizing for hydraulic cylinders and other similar parts. This machine can process bores up to 4 ft 3 in. (1300 mm) in length. Without a doubt it's a great fit for your skiving applications.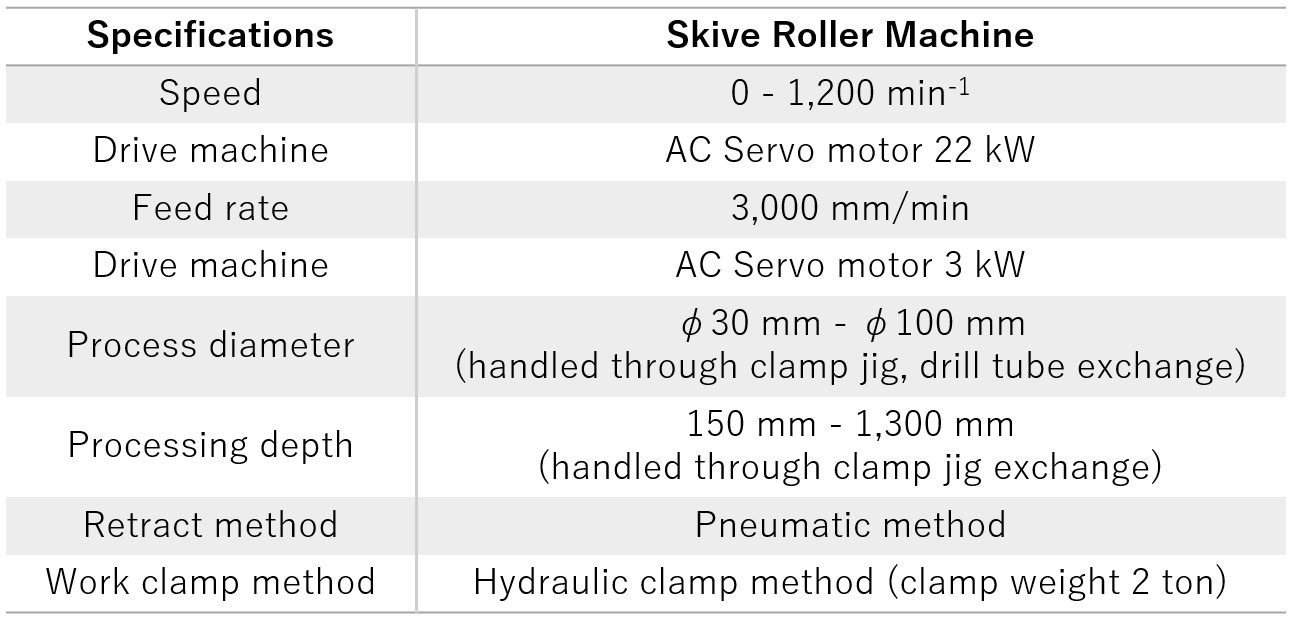 Dimensions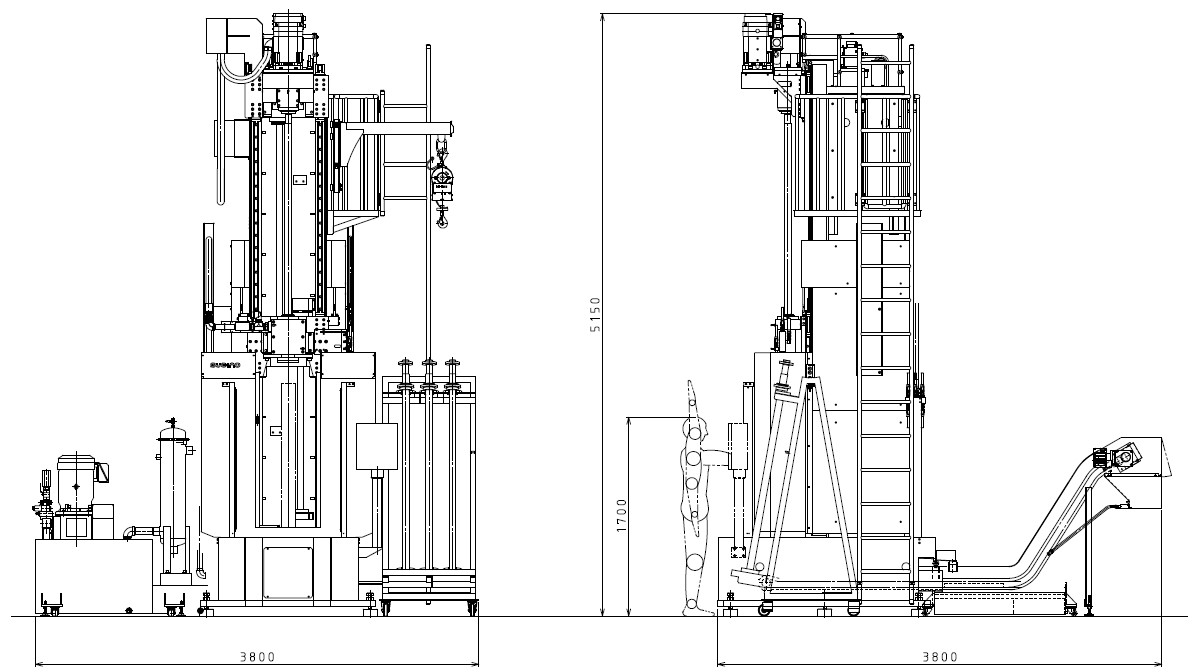 SUPEROLL roller burnishing tools provide solutions for a wide range of processes and materials. Explore more Superoll topics to find the right fit for your needs and learn more about surface finishing.