High-efficiency, high-precision tapping units.
Powered with a high-performance servo motor. Rotation and stroke can be configured as required, for high-precision tapping with repeatability within ±0.03mm
High-precision tapping unit equipped with AC servo motor. Easily set the optimum rotation speed and stroke for tapping small screws and blind holes.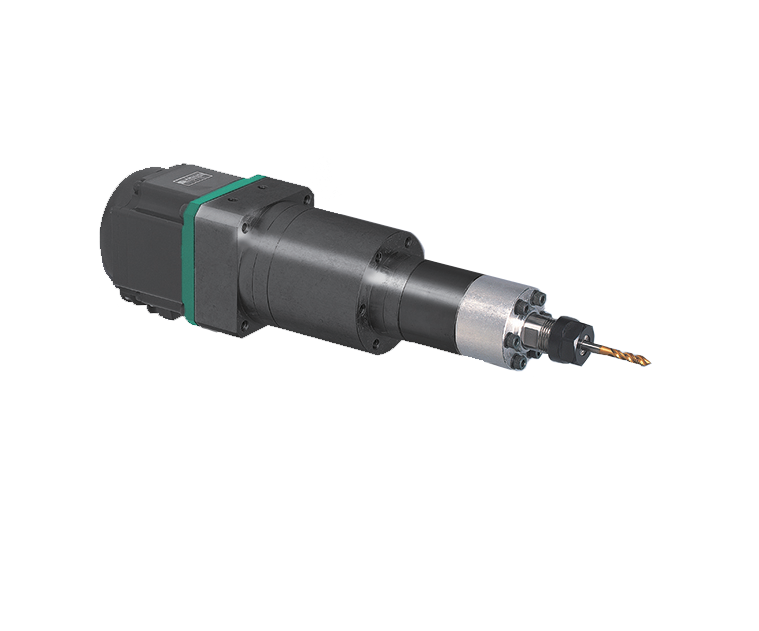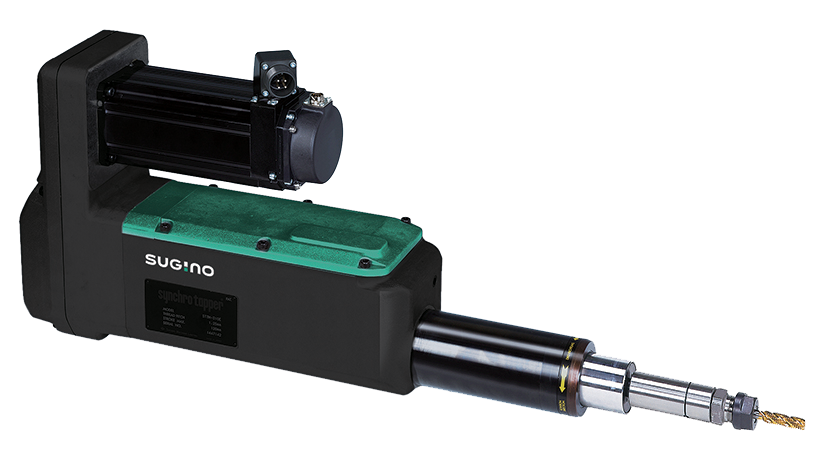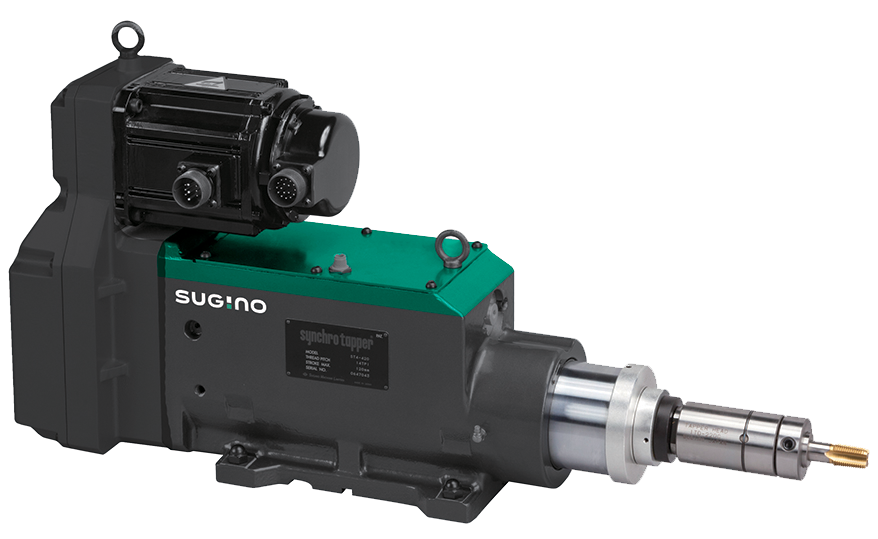 Maximum Tapping Capacity (mm)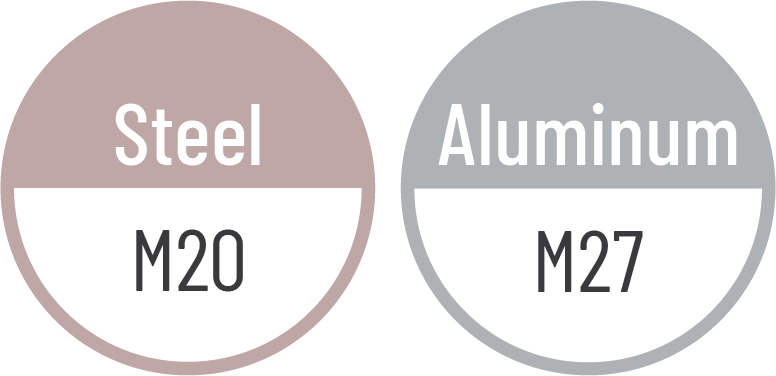 Built-in fast-forwarding/lead feed auto switching functino to drastically reduce idling time during the tapping process.
The standard model tapping unit that covers all major hole diameters.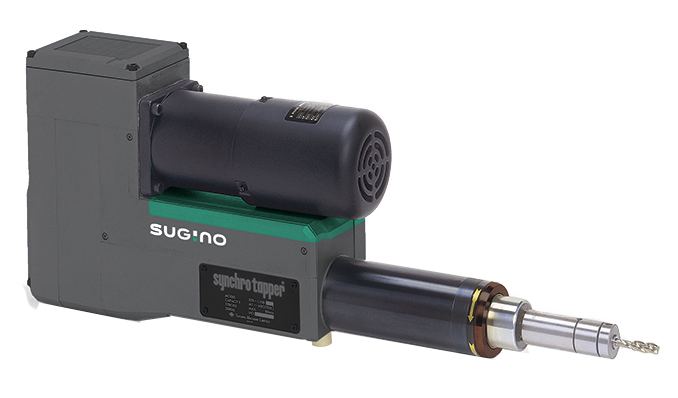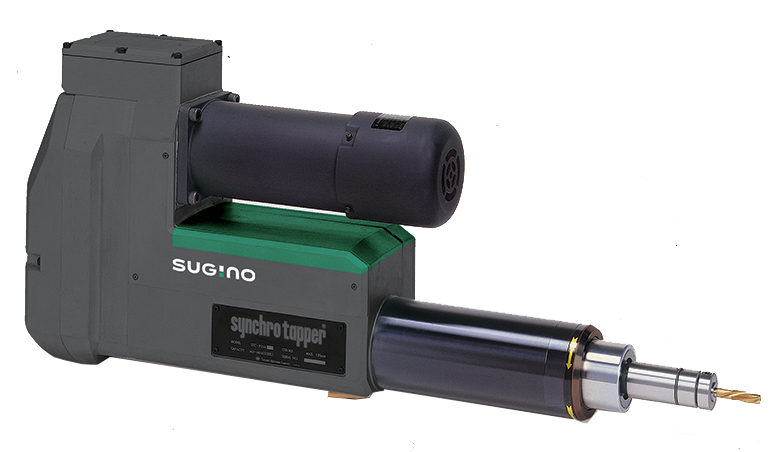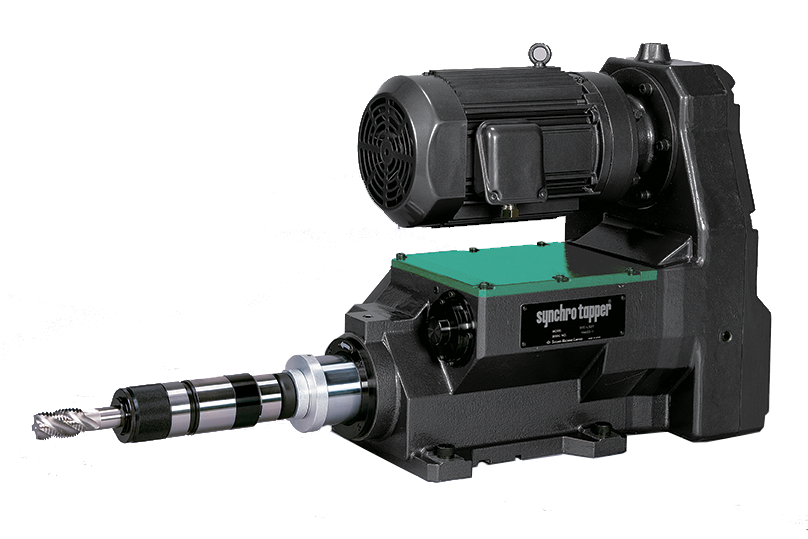 Maximum Tapping Capacity (mm)