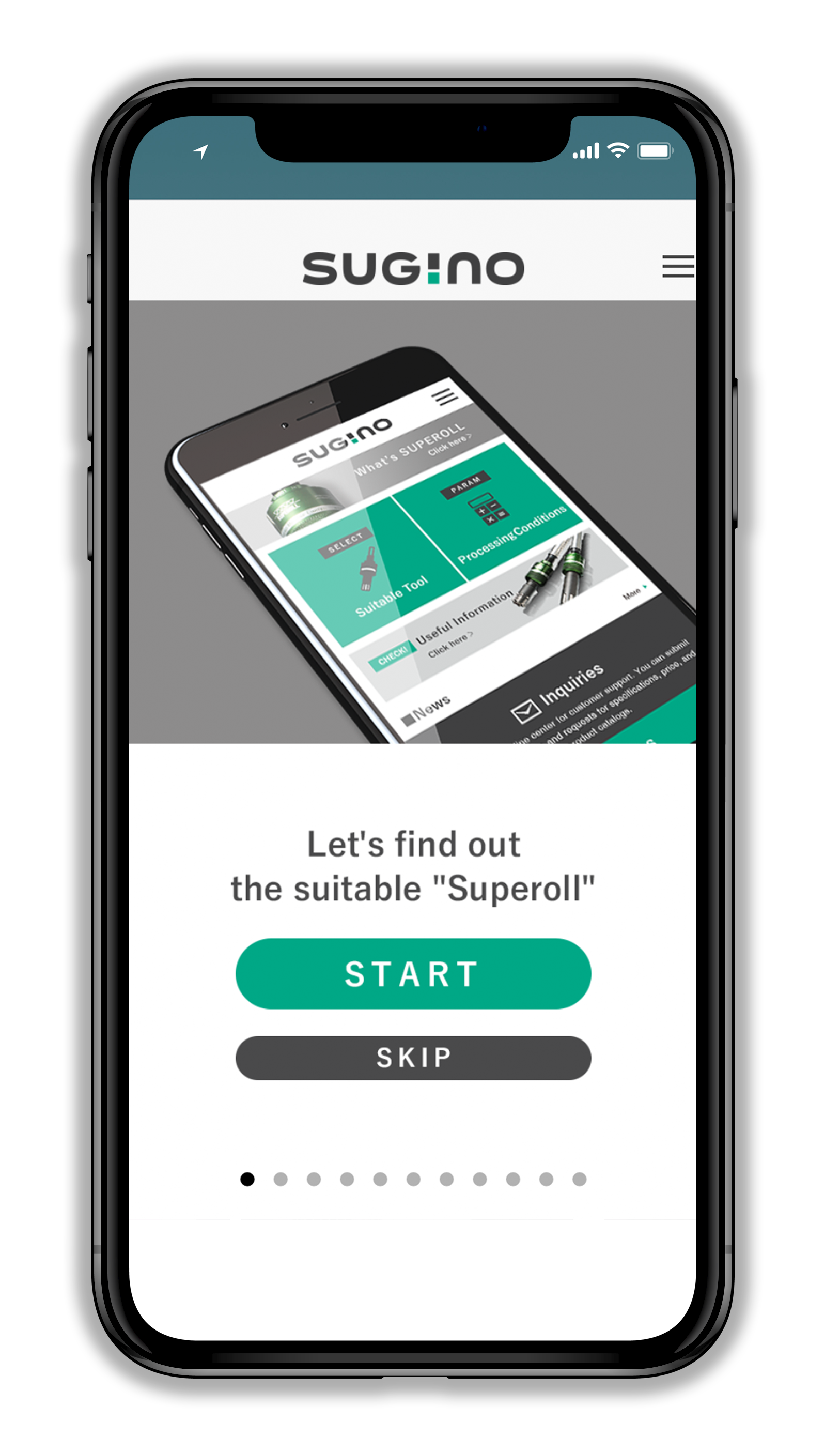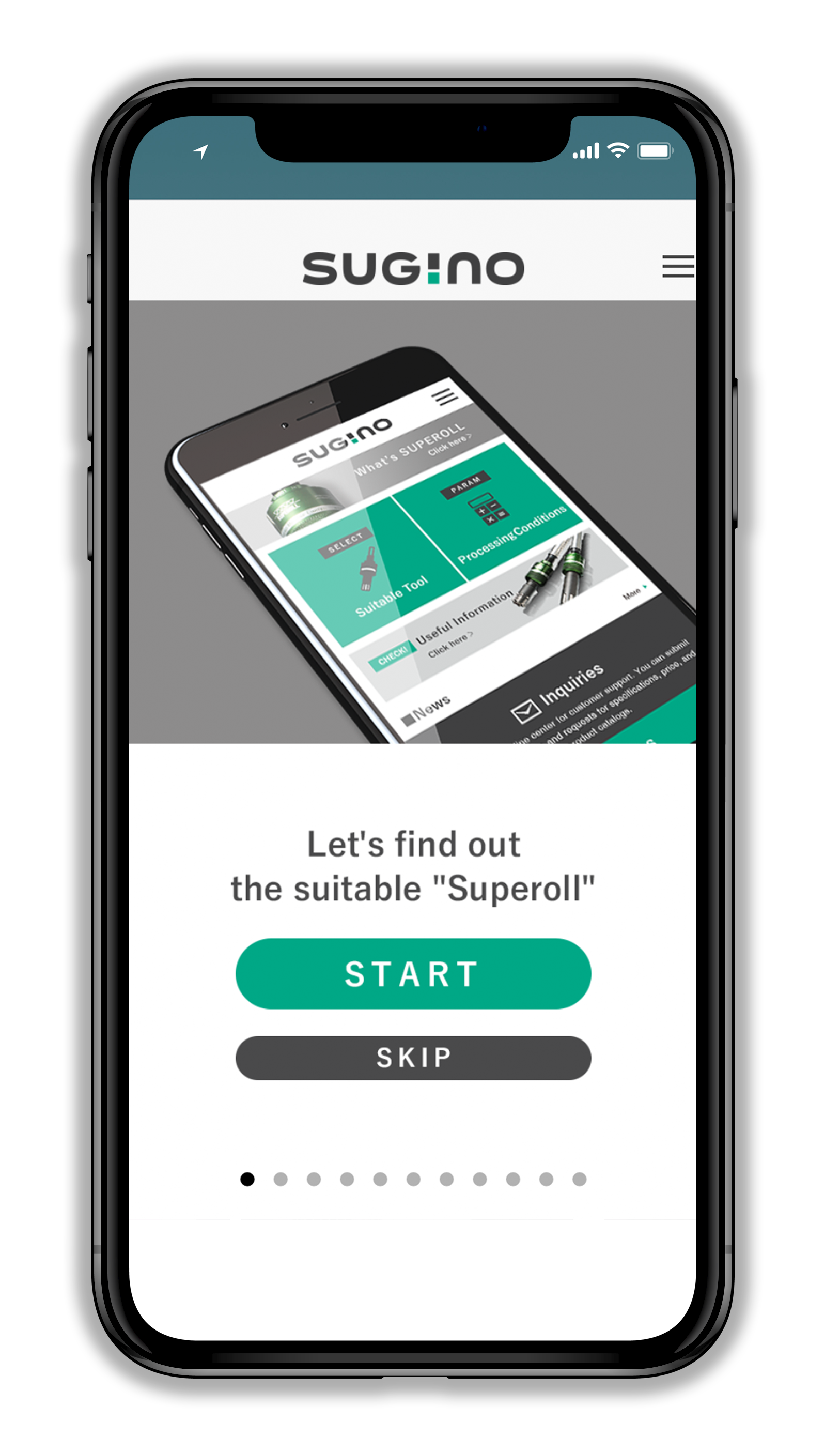 The Superoll app - get connected to the information you need at your fingertips.
Get more out of Sugino's roller burnishing tool - the Superoll - by downloading our free app for phone or tablet.
  Provides support and useful information for engineers, technicians, designers, operators and decision makers
  Find detailed information for tool selection, and machining conditions
  Access anywhere, for easier installation and convenient daily use
---
Download the app for iOS and Android



Find the best tool,
based on your workpiece.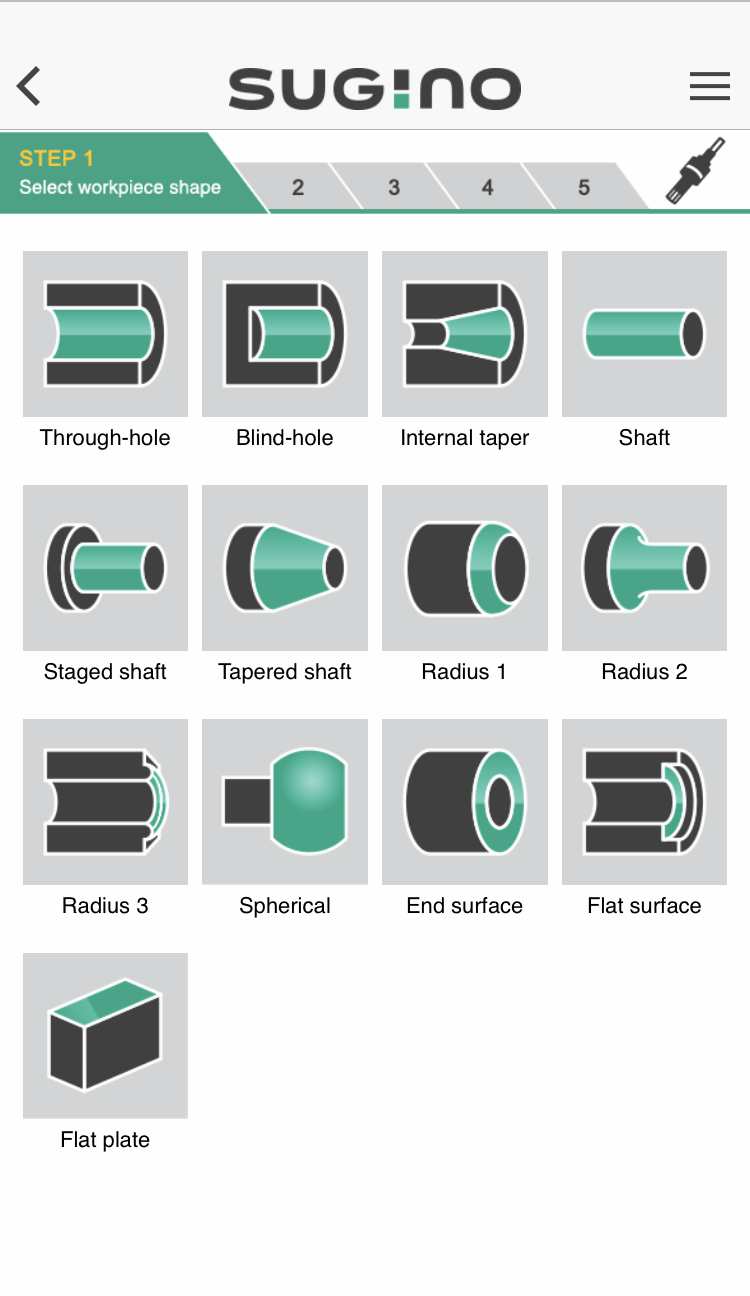 In-app calculator helps you
determine processing conditions.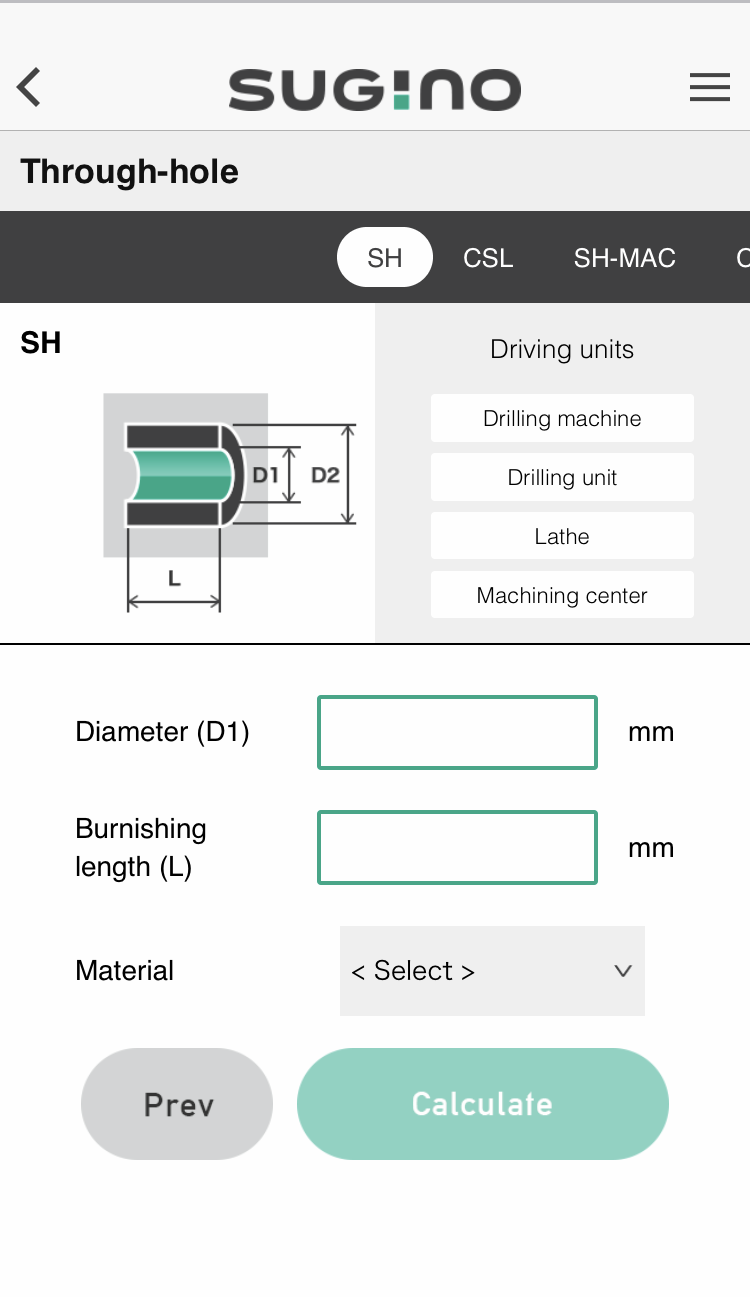 Easy access to useful
information and guides.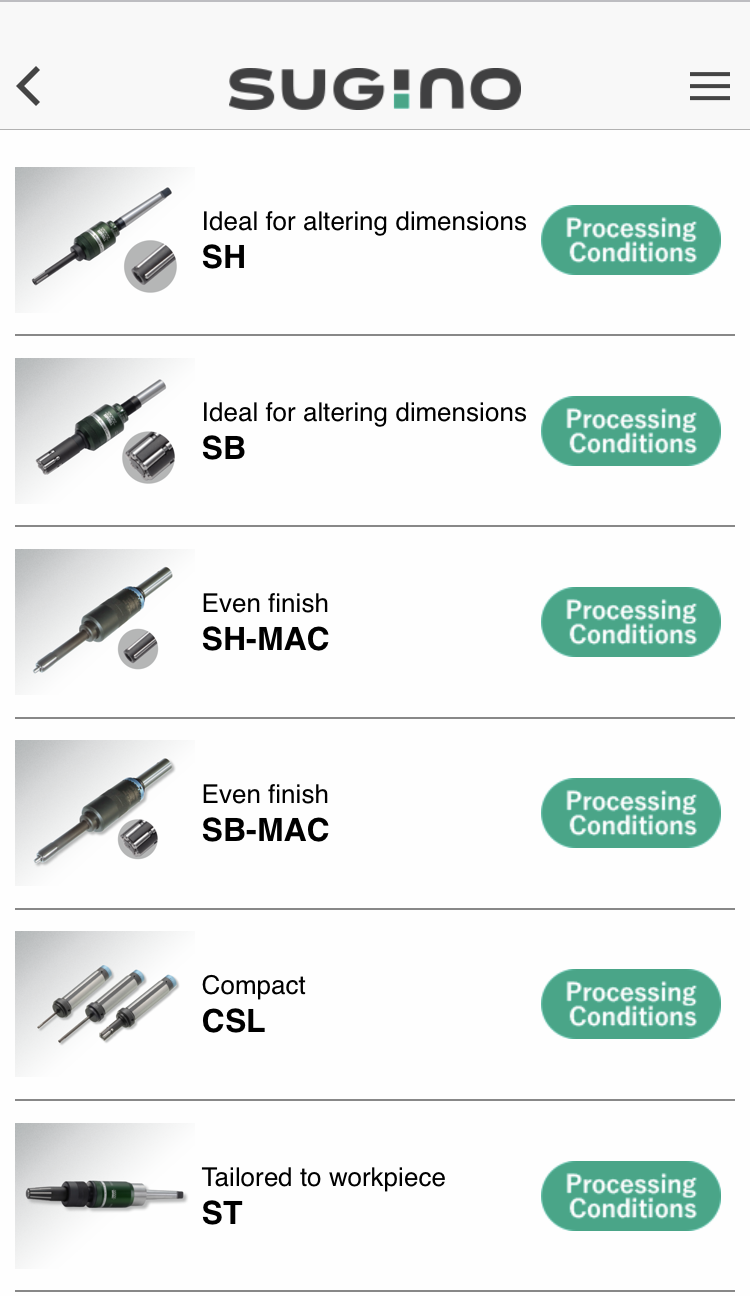 How to use the Superoll app
---
STEP ONE
Select your workpiece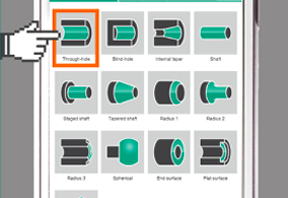 STEP TWO
STEP THREE
Compare and select your tool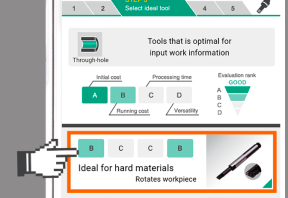 Check the details of your tool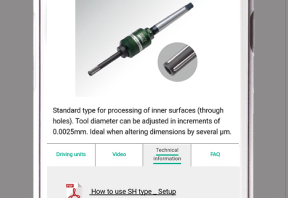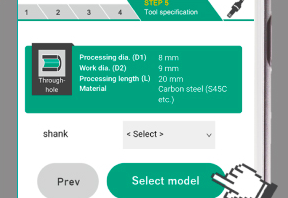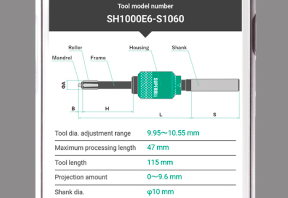 * Some content requires
user registration (free)
Want to hear about new technology developments and the latest product news?
Stay in touch by joining the list.