January 20 – 21, 2020 - 8:30 am to 5:30 pm
Booth 52235
Palazzo Ballroom, 5th Floor
Venetian Hotel Meeting Rooms
Las Vegas
January 20 – 21, 2020 - 8:30 am to 5:30 pm
Booth 52235
Palazzo Ballroom, 5th Floor
Venetian Hotel Meeting Rooms
Las Vegas
See a preview of the tools and technology we're bringing to the Shot Show Supplier Showcase in January 2020. Explore the right tools for your production needs, and talk to us about how we can help. We look forward to seeing you in Vegas.


---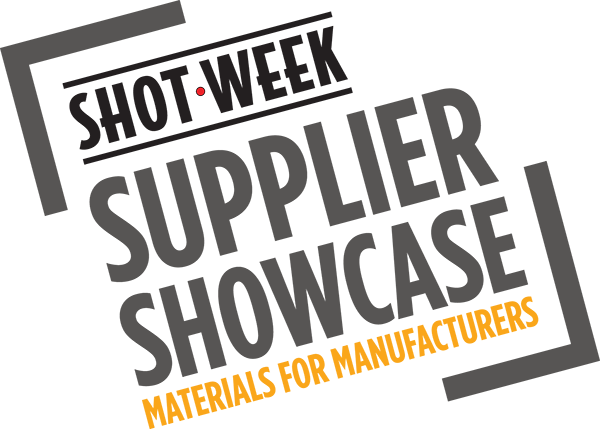 For information about the show, travel, and more, visit Shot Show's website at:
https://shotshow.org/

For a floor plan of the Supplier Showcase, please click below.


---

Keep tabs on the latest product updates, launches, and news. Join the list.