Manufacturing can be a dirty job and parts need to be clean and burr-free. But what is the best, most efficient way to make that happen? Parts testing.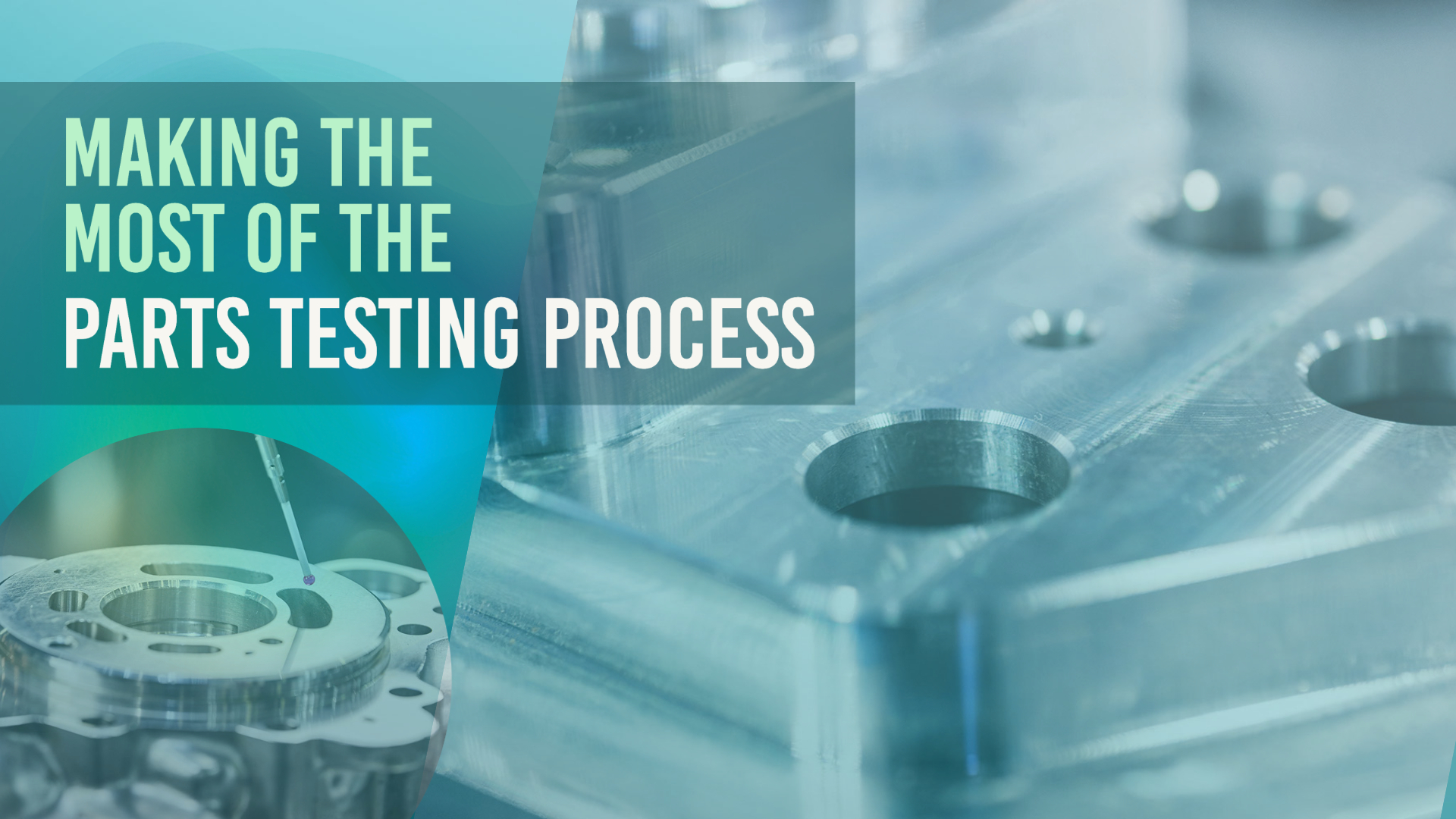 Parts testing gives you the information you need to make informed decisions based on actual, tangible data. Decisions that can save you time, money, and space. And the right partners can present new solutions to your cleaning and deburring challenges.

But where do you start? First, you must identify your needs.
A quality sales engineer will work with you to:
Figure out your target cycle time
Categorize and classify your burrs
Determine your cleanliness specs
Gather information on the quality and characteristics of the part material
Prep drawings if needed
Consider tolerances or part fitting
Make sure NDAs are in place if needed
Start a Conversation
When you reach out to a sales engineer – make sure you have questions ready. A straightforward, knowledgeable sales engineer can guide you to the best system, accessories, and options to accomplish your goals. In addition, they should provide you with an honest assessment of what can and can't be achieved. The best testing is collaborative, communicative, and problem-solving.
Make sure to Consider Upstream and Downstream Processes
A sales engineer should help you look at your production process holistically to determine if there are issues upstream of the machine you are considering purchasing that might affect cycle time, performance, or results. They can also help you identify areas downstream that could see a positive impact in cost or time savings with the right solution in place before it.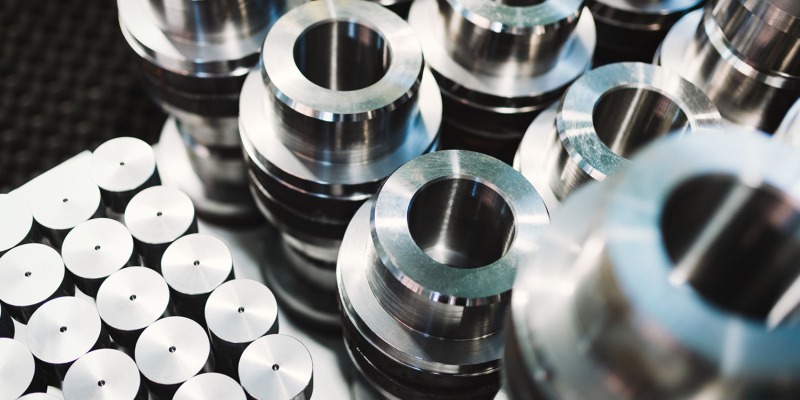 Send Parts
For testing, multiple parts are requested for redundancy and to make sure there are enough pieces to fine-tune water pressures, programs, fixturing, and more. We learn just as much critical information from testing that isn't successful – and it helps us home in on what IS right for your needs. It goes without saying that parts should be well packaged, addressed to the proper person, and you should be in communication with your sales engineer or project manager to make sure they arrive.
Results
Workpieces, equipment, processes, and technology may vary – but a great testing process should always wrap up with you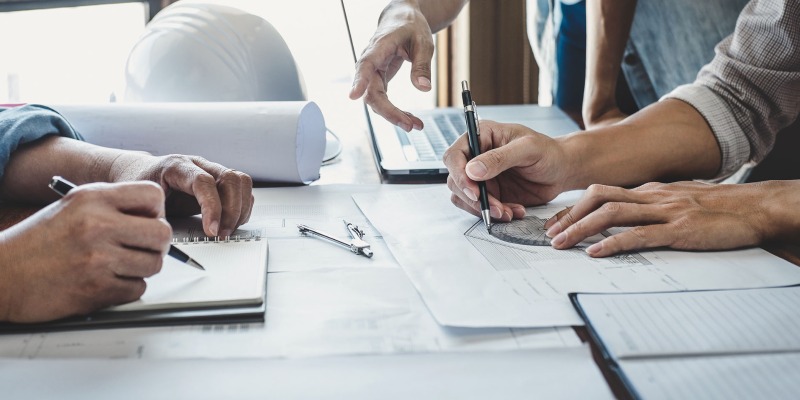 having a complete understanding of your results. These should be provided to you in a way that is easy to understand and informs your decision. This can include before and after images, cycle time data, cleanliness reports or data, measurement, or other contextual details.
For more information about deburring, visit this series on our website by clicking below: