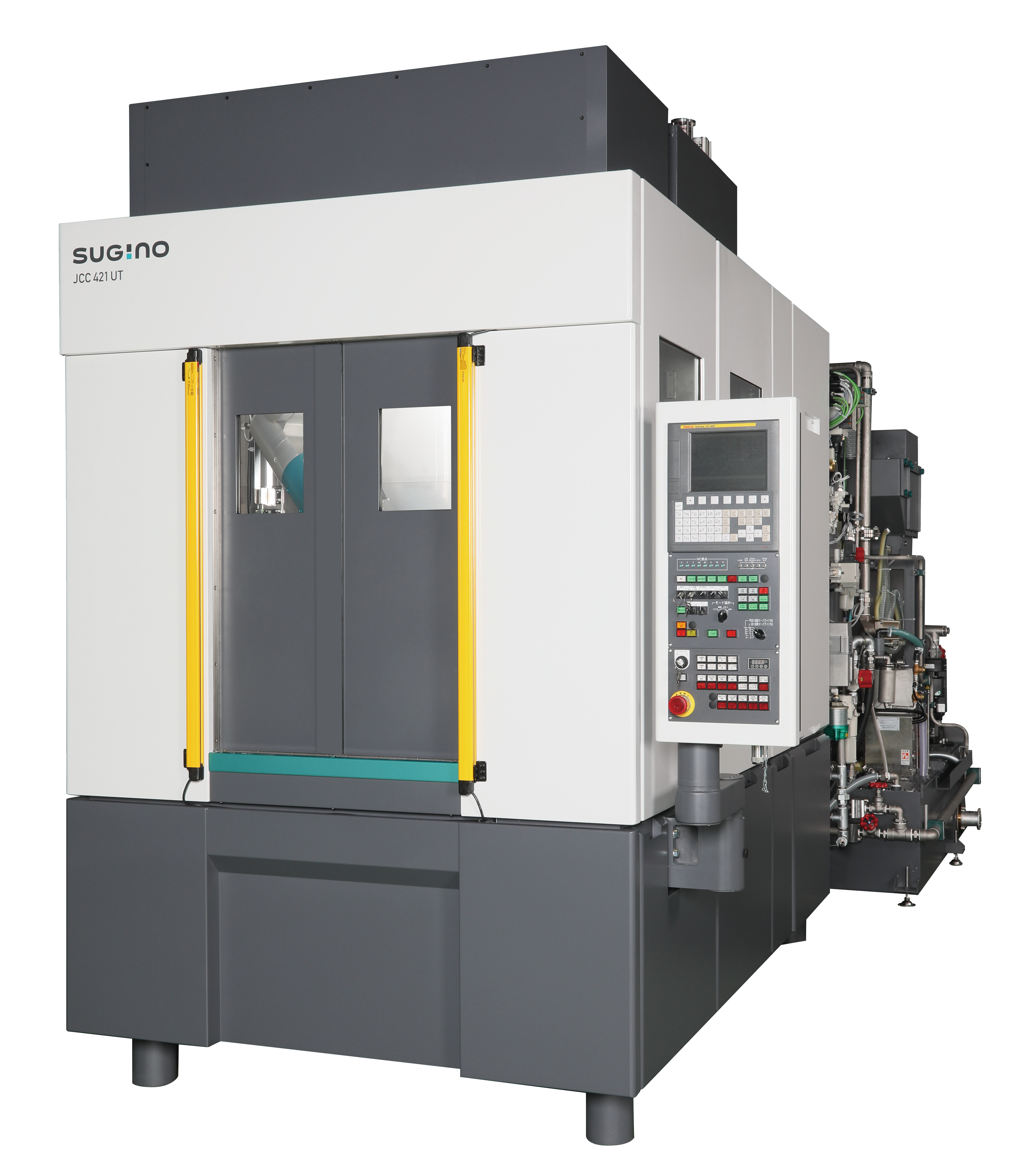 Turntable with Integrated Submerged Cleaning and Deburring
421-UTE U-Jet - CNC Turret /Turntable
The JCC 421 UT combines the efficiency of our part handling turntable unit with the effectiveness of submerged washing and deburring in one machine - to give improved cleanliness and a more rapid feed rate for greater productivity. The load and unload time can now be more productive, since the loading zone and the wash/deburr zone are separated with the turntable.
Non-washing time is reduced compared to conventional models
Manual load or use automation. Top-load gantry, side-load from conveyor, or front-load with a robot.
Saves floor space
Extended cleaning function with servo motor driven pump
Applicable work size: 650 x 450 x 450 mm
Loading/Unloading via Turn Table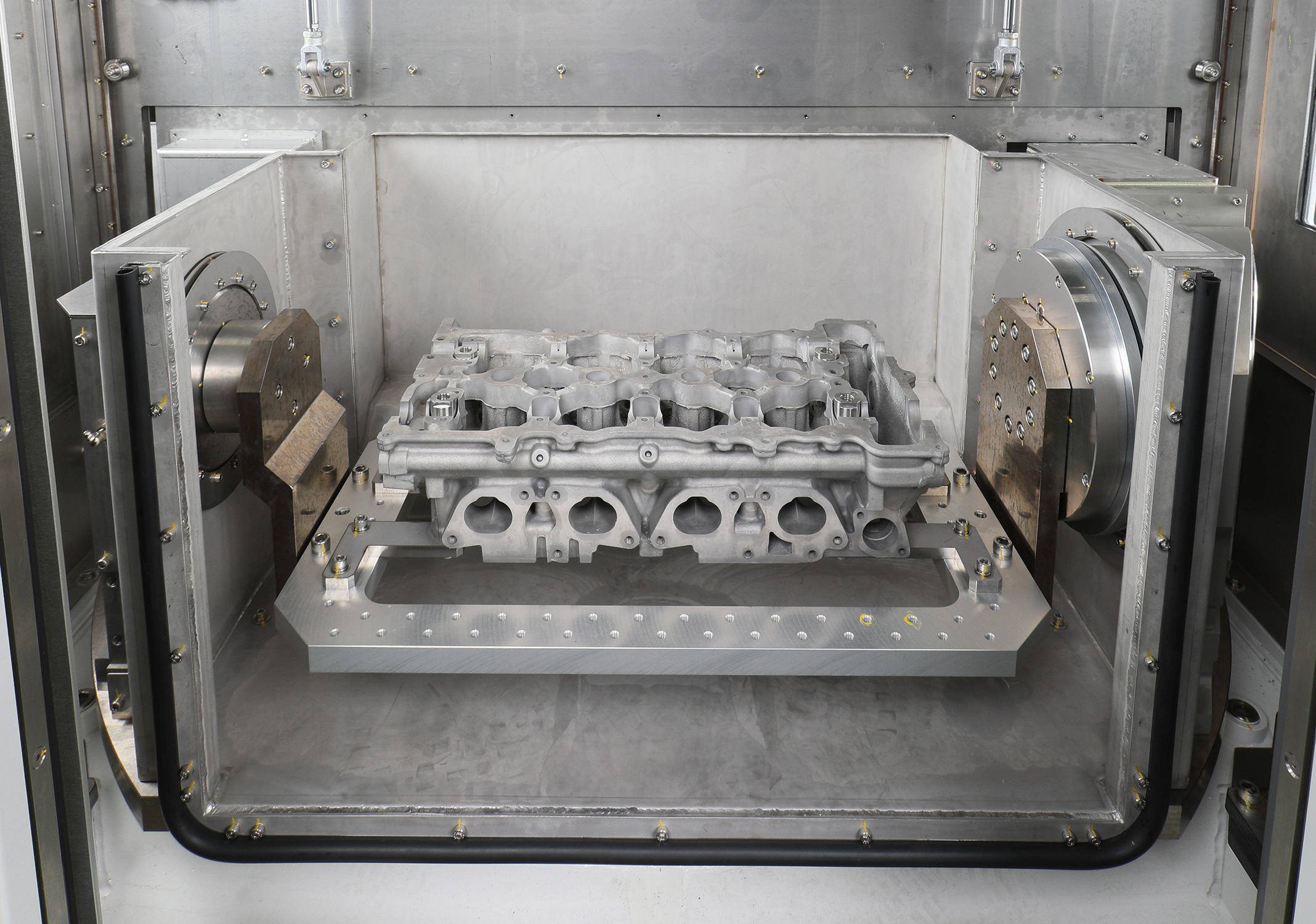 Submerged Washing Station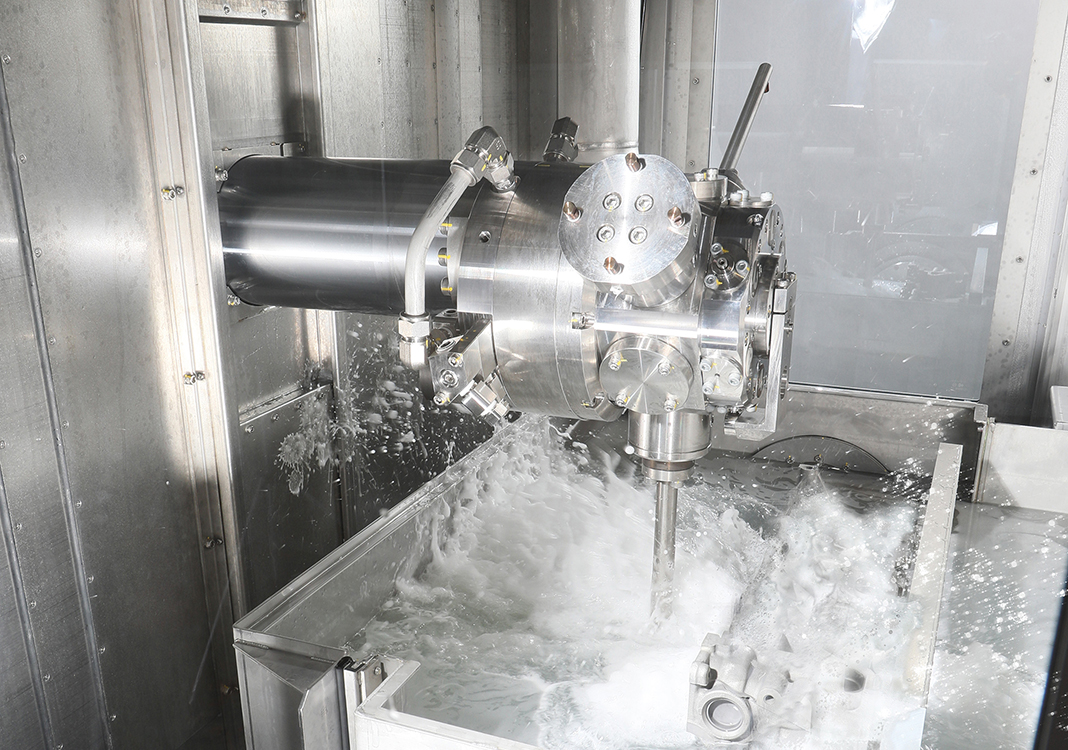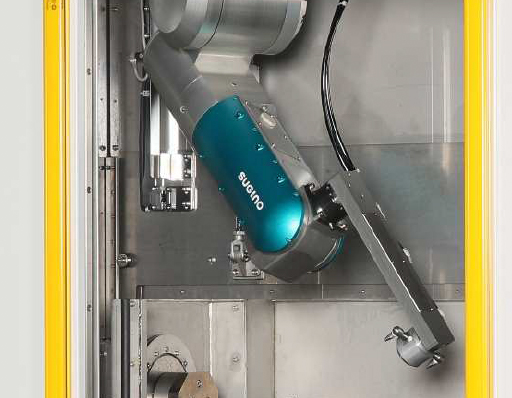 Jet Pump with Servo Motor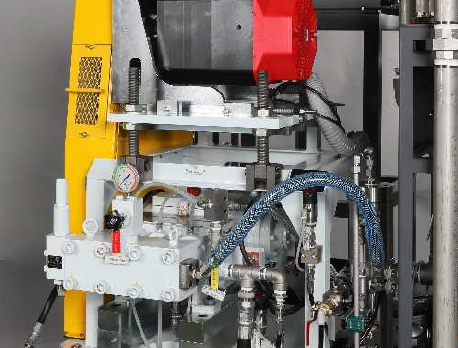 Recommended Uses
Cleaning and deburring of stator housing and inverter case
Cleaning and deburring of cylinder head and cylinder block
Removal of chips in water jacket
Simultaneous cleaning and deburring of many small parts such as valve body and ABS control unit mission case
Cleaning and deburring of large aluminum cases
Think You've Got Specs We Can't Achieve?
We're engineering solutions
that keep up with ever-changing
specifications for your industry.